How to manage the company's online reputation?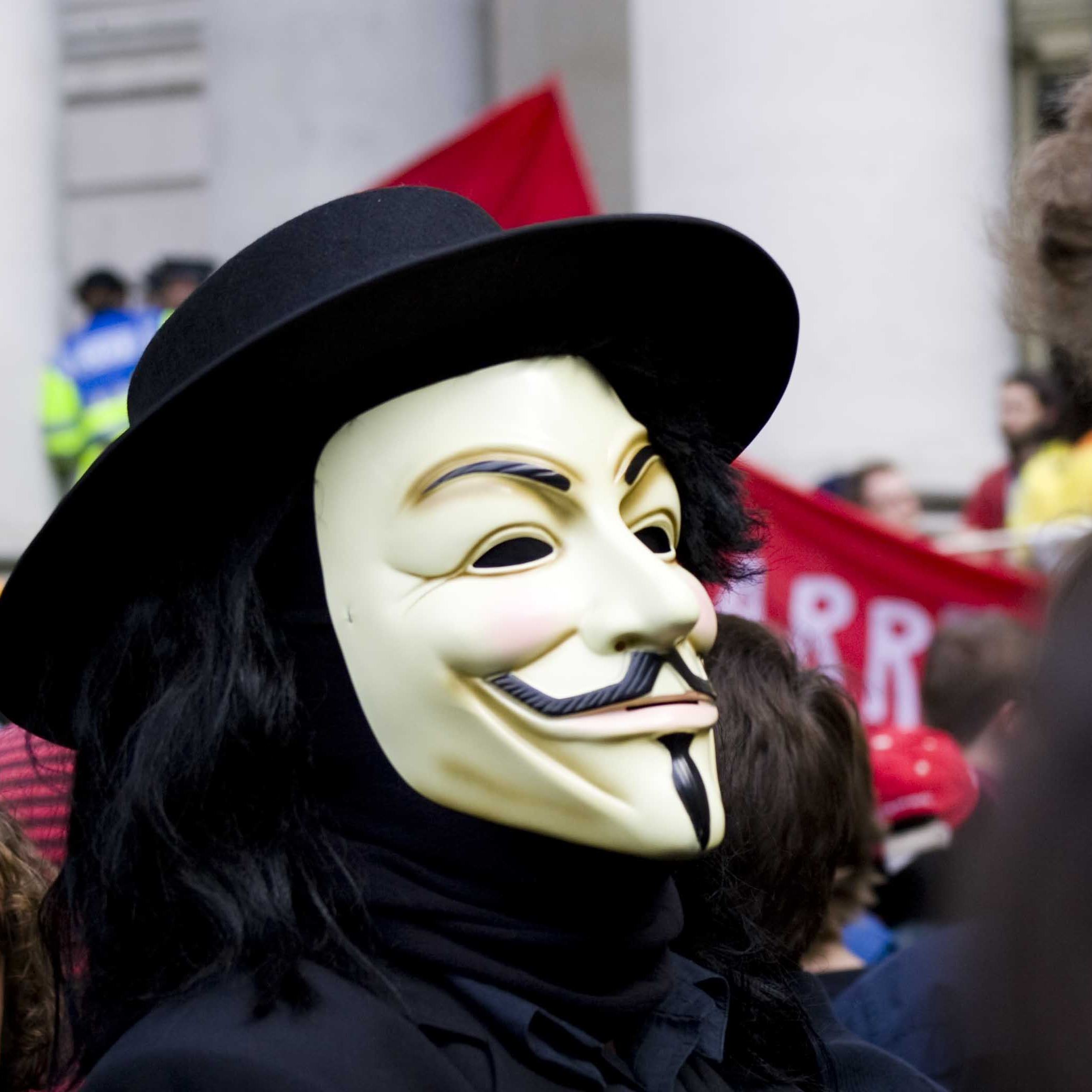 We live in the age of information technology when the one who owns the information, owns the world. Business of any level should be web presented and have white and fuzzy reputation in the eyes of potential customers. But what if it is not so? After all, "bad" reviews and competitive wars have not been canceled. Businessmen face the moment when they find on the internet the information about their companies they preferred nobody else could find. If the company owner can find some negative reviews, the rest of users can also find it.
This is the right time for the companies which offer to owners the help in "cleaning" their online reputation. And it's quite real and feasible task not to get rid of all negative but at least add more positive associated with the company.
In such a situation, as the person who is responsible for decisions which concern image and reputation of the company, you can go several ways:
1) to use services of the companies that provide PR on the Internet;
2) to use the services of the agencies/companies that provide services on the online reputation management;
3) to allocate time and resources for such kind of work by yourself.
The difference between the first and the second paragraph is that the companies which provide PR-services can focus on the growth of positive around your company and not engage in negative. In case of fulfillment of the whole range of works concerning the online reputation management, the attention is paid on both the growth of positive and the reduce of negative.
Here is the definition we can find on Wikipedia:
"Reputation management is the influencing and/or control of an individual's or business's reputation. Originally a public relations term, the advancement of internet and social media use, along with reputation management companies, have made it primarily an issue of search results. Parts of reputation management are often associated with ethical grey areas, such as astroturfing review sites, censoring negative complaints or using SEO tactics to game the system and influence results".
Please note that it can be about creating positive or negative image of the company which means that the same service can be booked by your competitors to create a negative image of your company. Fortunately, it happens rarely because more important is to start with the creation of your own positive image. In most of the cases having a particularly good reputation of your company there is no need to deal with competitors at all, you'll leave them behind.
Now let's see how to manage your reputation online. Speaking of which, it can consider not only companies, businesses but also public persons or people who monitor their image on the Internet.
Any online reputation management is a series of actions that aim to manipulate artificially the opinion of you (your competitors). The set of these actions include:
1) creation, placement and promotion of positive (or negative) content in order to displace the negative (or positive) information from the Top of search engines;
2) reviews removal;
3) reviews writing;
4) informational monitoring.
The first paragraph can be a set of one-time actions in case of the successful implementation of which on the top positions of search engines will be the pages which give exceptionally positive information about you. Top positions mean the first-page position of the search engine as it's typical that second and all the following pages are less visited by users.
Works from the second to the fourth paragraph require attention on an ongoing basis. Theoretically, these processes should not be terminated.
Since most people are looking for reviews about the companies and persons through the search engines the actions should be focused on the first paragraph. You need to make a list of the sites where you'll add content that creates your positive (or neutral) image.
Your own website (website of your company) is at the first place of the list. Though people are not very inclined to trust reviews about the company on its own website it still works partially. And the most important is that you will control at least one of the top ten positions. It means one position less for sites with negative about you.
Then you need to look for websites where you can place positive information about you (your company) and, what is quite important, you have to be able to manage the reviews or other content on these pages of other sites. For instance, it might be your community on social networks where you as an administrator can manage the content, including other people's reviews which are being placed there.
Once you have a sufficient amount of such external resources where you'll place information about your company to create a positive image, it is necessary for these pages to take top positions in search results after desired search keywords, for example, such request as "reviews about (your company name)".
Such marketing discipline as "Search Engine Optimization" (SEO) deals the question "How to promote the desired websites in the top". But it's a separate wide topic which is not the subject of this article study.
I think everything is quite clear when it comes to writing or erasing reviews about your company from the others sites. It is a hard work which requires a lot of time and patience. You won't face any problems placing the reviews on these websites, but you might be challenged attempting to erase them. Not all the web sites owners will meet you halfway, and it's theirs right. Especially, when the information about your company was written not by the owner of this site but was left by third parties.
Constant Internet monitoring for mentions of your company is the last paragraph of online reputation management. It can be fulfilled by special services or with the help of search engines themselves. For instance, Google offers such service as www.google.ru/alerts

By the way, our company also provides services for online reputation management. Please, contact us if it is your current interest!

We wish you a successful business and an exceptionally positive online image!