Materialize: Employer Brand Strategy
Task:
To boost the building of the company's Employer Brand in Ukraine. Materialise is a Belgium company and pioneer in 3D printing in the world. The company has 25 offices worldwide. But the Ukrainian office is developing software for the whole company. That's why the hiring process needs a strong Employer Brand in Ukraine, different from other offices.
Solution:
To adapt the Materialise Employer Brand Strategy to the needs of the Ukrainian office, we decided to start with the investigation of the internal and external information fields and trends in the employer market and in-depth interviews with the representatives of main Stakeholders groups. Than, we organized the strategic session with the leaders of all departments of the Ukrainian office to outline communication goals, key messages and KPIs in the context of Employer Brand Development. We also prepared two Hiring Weeks to find specialists for the company to test the first assumptions and new formats of hiring. To promote the events, we used PPC ads and announcements in IT communities. As a result, the price of 1 contact was 0,015 € and hiring cost 159 € per candidate.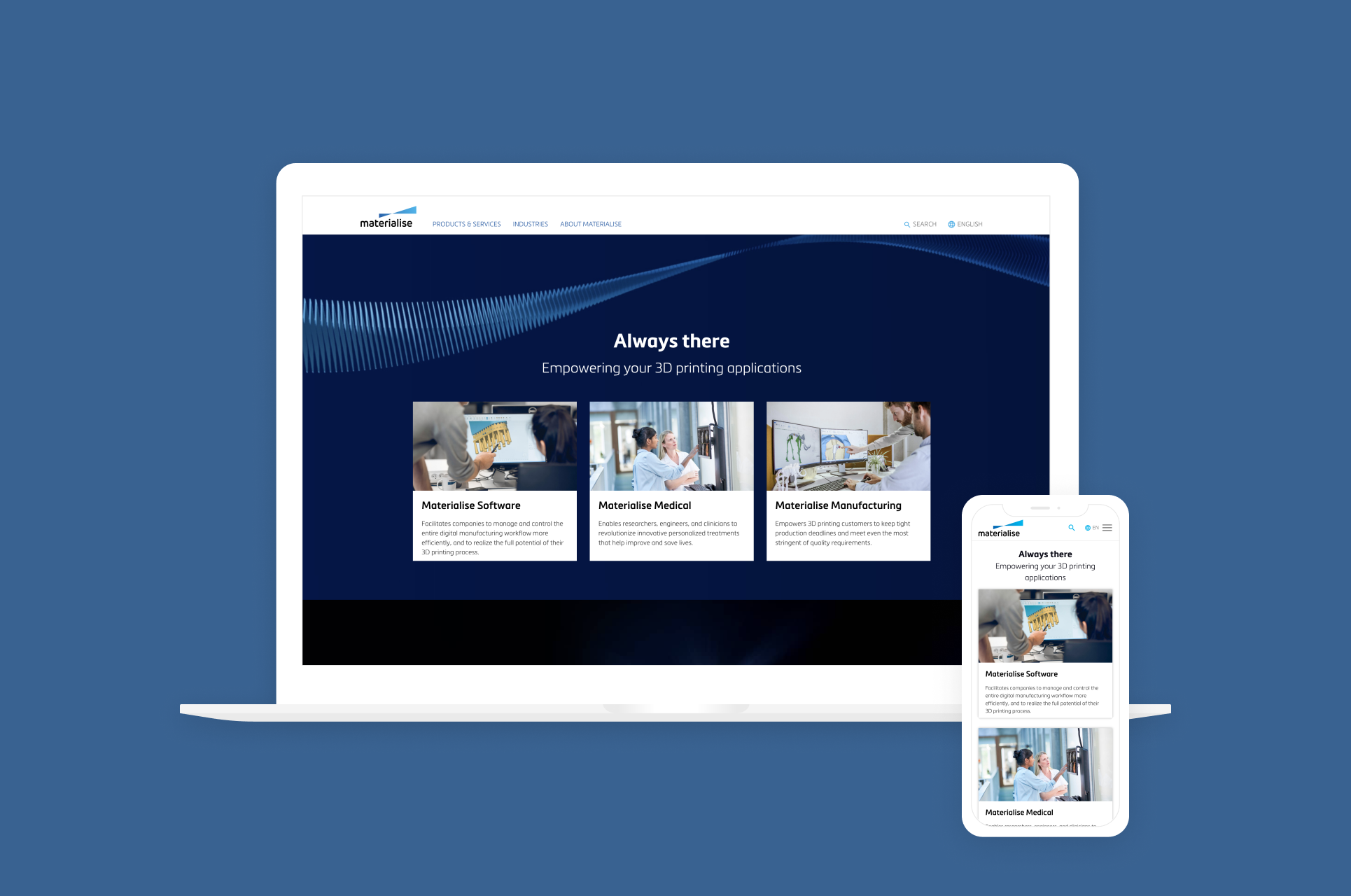 Services: Employer brand strategy, marketing strategy, market research, target audience investigation, communication strategy, SMM, PPC in social media.