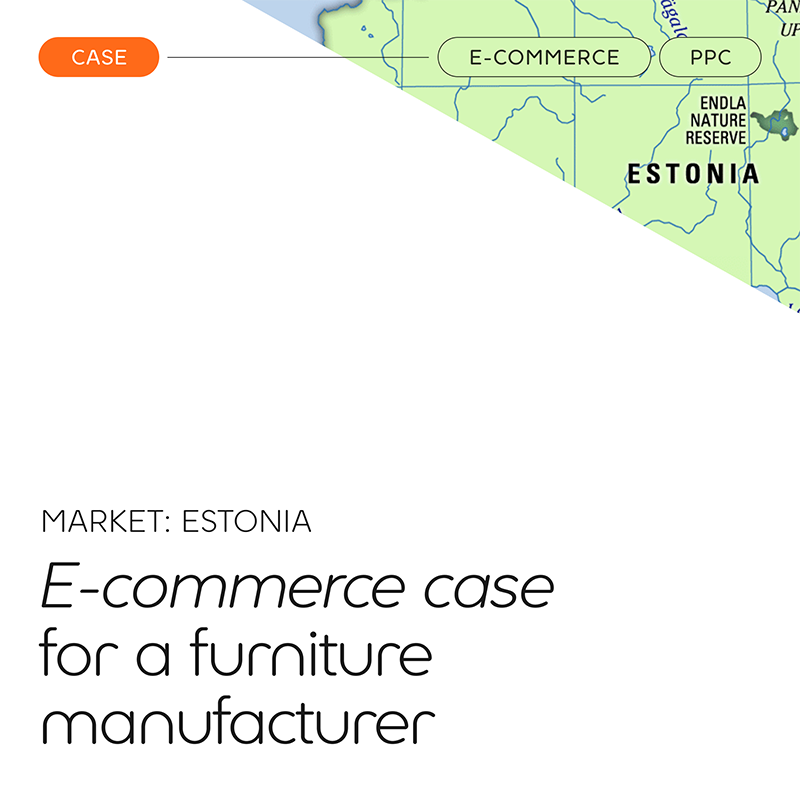 How to achieve a high ROAS* and then double it? Learn more from our case for a furniture manufacturing company from Estonia.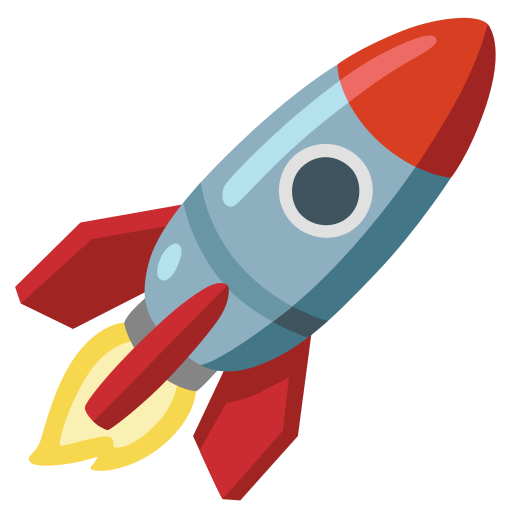 Task: Increase income by 30%, and bring ROAS to an indicator of 1 to 10. Structure sales to plan steps for business development more confidently. Set up interaction and communication in the agency-client chain.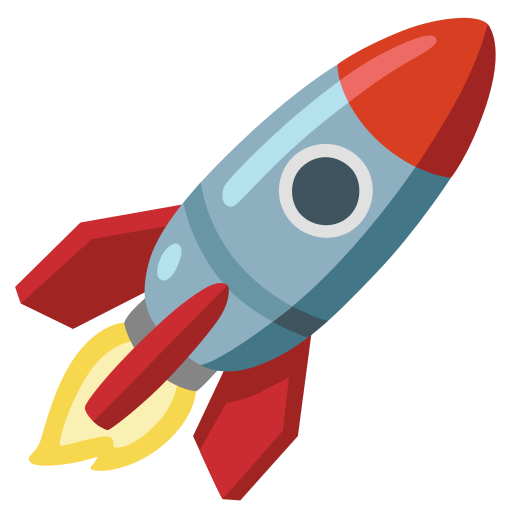 Situation: Despite the presence of global players like JYSK and IKEA in the Estonian market, local businesses are the primary support in the furniture sales market. This has resulted in intensified competition to the extent that market shares for this company are redistributed practically every week. Approximately ten players compete for a smaller share of customers, considering the country's population of 1.3 million.